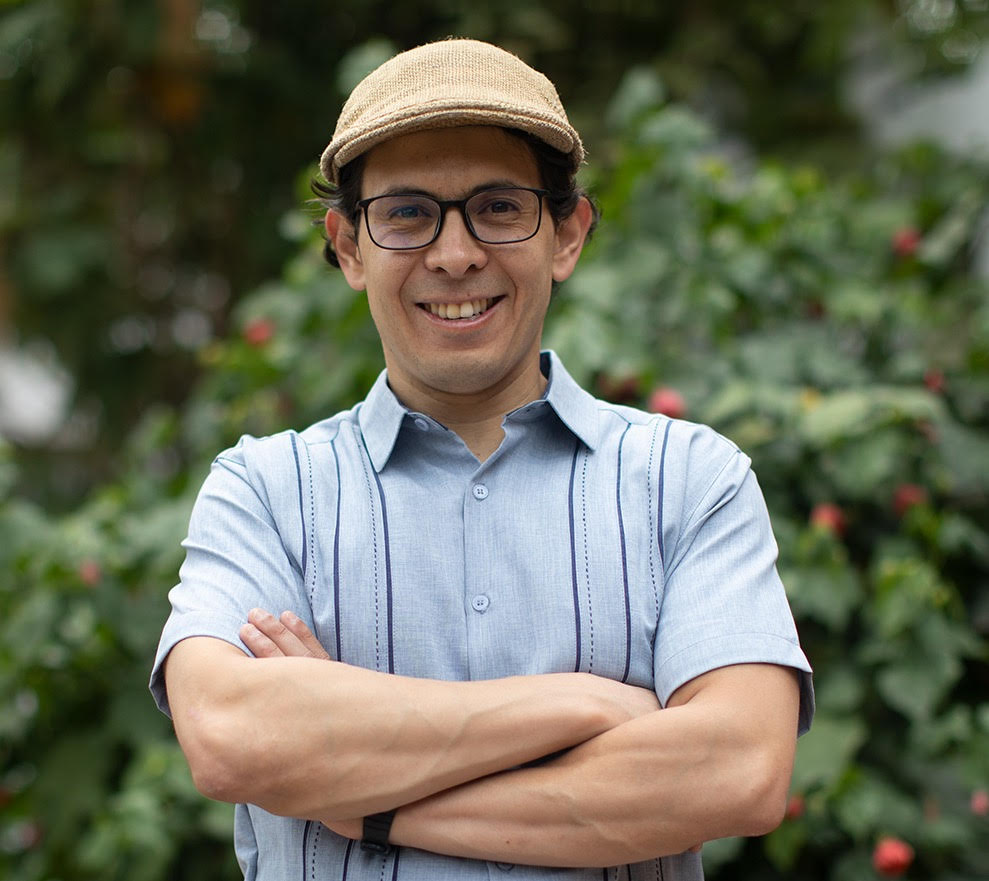 Email:

sospinar@iu.edu
Department:

Musicology

Campus:

IU Bloomington
Simon Center M225D

Assistant Professor of Musicology Sergio Ospina Romero is a musician, anthropologist (BA), cultural historian (MA), and musicologist (MA and Ph.D.). His research and publications deal primarily with sound reproduction technologies, Latin American music, and jazz in the early twentieth century. 
He is the author of two books, Dolor que canta (ICANH, 2017) and Fonógrafos Ambulantes (Gourmet Musical, forthcoming), and of several articles, book chapters, and short pieces that have appeared in journals, books, and blogs across the Americas, including Journal of the American Musicological Society, Ethnnomusicology, Keyboard Perspectives, Latin American Music Review, Journal of Folklore Research, Musicology Now, Revista Argentina de Musicología, Resonancias, Boletín Música, Anuario Colombiano de Historia Social y de la Cultura, Maguaré, Historia y Sociedad, Goliardos, Ensayos: Historia y Teoría del Arte, and BanRep Cultural. 
He has taught at Universidad Nacional de Colombia, Pontificia Universidad Javeriana, Universidad de los Andes, and Cornell University, and is an active member of various academic associations, including the American Musicological Society, the Society for Ethnomusicology, and the Latin American Branch of the International Association for the Study of Popular Music (IASPM-AL). Awards and recognitions include the Klaus P. Wachsmann Prize of the Society for Ethnomusicology, Cornell University's Donald J. Grout Memorial Prize, a Fulbright Scholarship, and honorary mentions at the Otto Mayer Serra Award and at the Premio de Musicología de Casa de las Américas.
Sergio is the pianist and director of Palonegro, an ensemble of Latin American music and Latin jazz with which he recently recorded the album "Two minutes apart", available in all platforms of digital streaming. Sergio is also a passionate real football (a.k.a "soccer") player–too old now to play the World Cup—and an undervalued specialist in pizza dough.