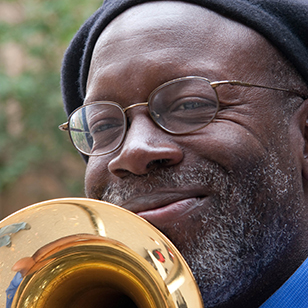 Wayne Wallace
Professor of Practice (Jazz Studies and Jazz Trombone)
Phone:

812-855-4892

Email:

waywalla@indiana.edu

Website: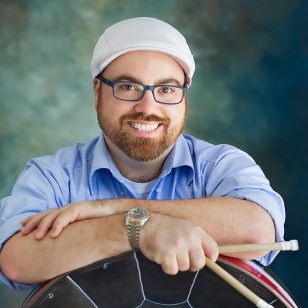 Joseph Galvin
Visiting Lecturer in Music (Percussion)
Email:

jgalvin@indiana.edu
Joseph Galvin is visiting lecturer in music in percussion at the Indiana University Jacobs School of Music. He is a multi-instrumentalist and clinician who earned his degrees from the Jacobs School. His education culminated in a doctorate of percussion performance, where he focused on steelpan and Afro-Cuban music traditions.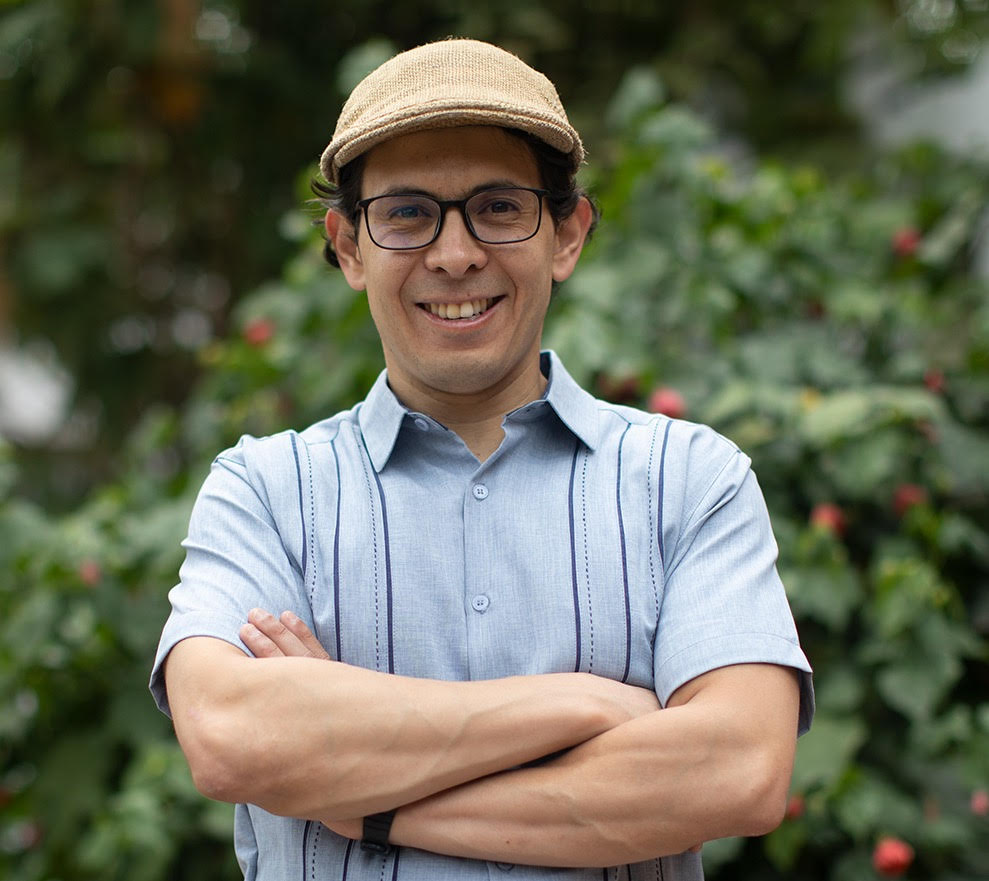 Assistant Professor of Musicology
Email:

sospinar@iu.edu
Sergio Ospina Romero's research focuses on sound reproduction technologies, Latin American music, and jazz in the early twentieth century. He is the author of two books, Dolor que canta (ICANH, 2017) and Fonógrafos Ambulantes (Gourmet Musical, forthcoming), and of several pieces published across the Americas. He has been the recipient of various awards, including the Klaus P. Waschmann Prize of the Society for Ethnomusicology. Sergio is the pianist and director of Palonegro, a Latin jazz ensemble with which he recently recorded the album "Two minutes apart", available in all digital platforms.