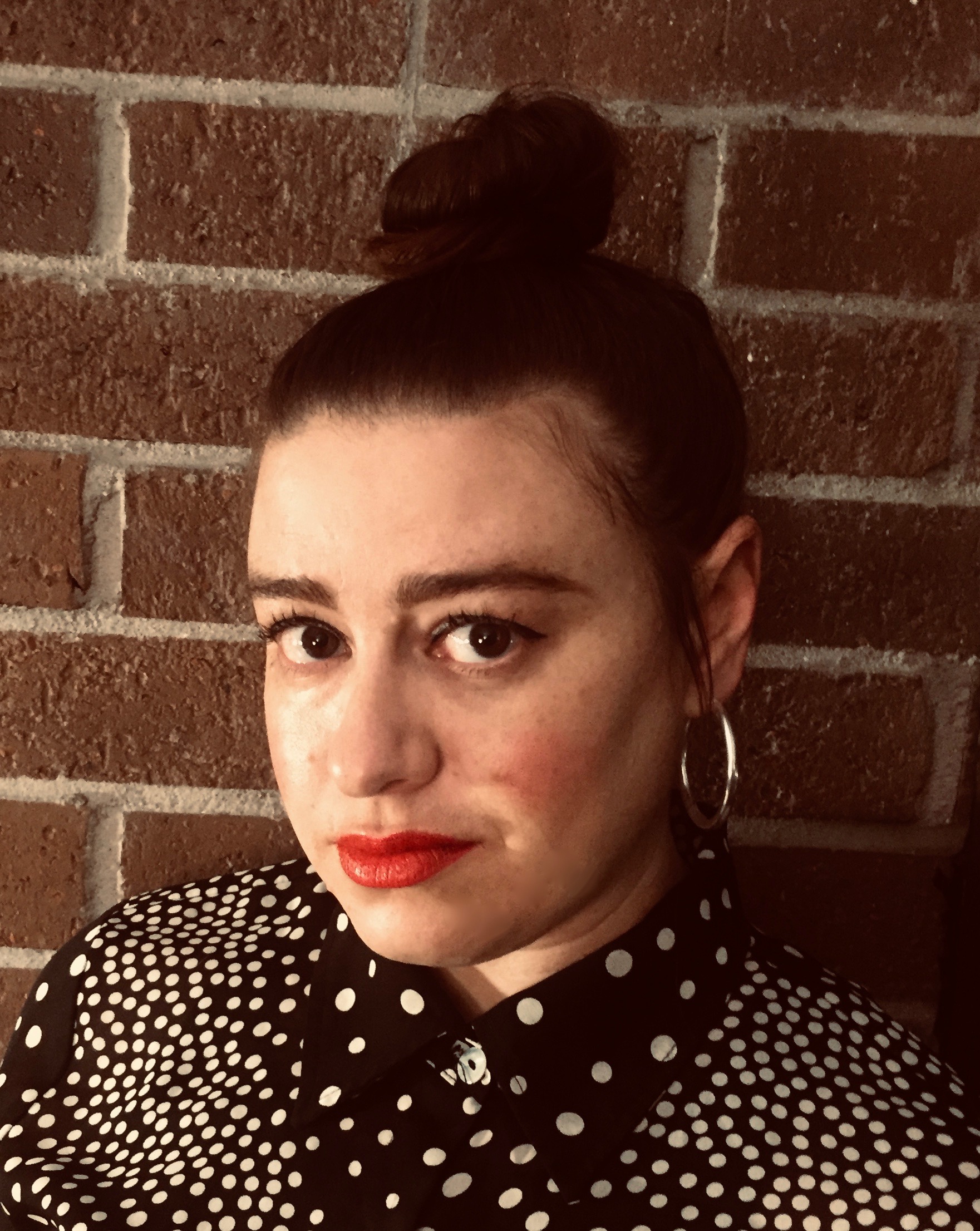 Email:

jurodr@iu.edu
Department:

African American and African Diaspora Studies, Latino Studies

Campus:

IU Bloomington
Ballantine Hall 652

Judith Rodríguez is an Assistant Professor in the African American and African Diaspora Studies Department and the Latino Studies Program. Judith specializes in transdisciplinary approaches to Black critical theory, Afro-Latinx Studies, and Caribbean philosophical thought. Specifically, her work draws together research in Puerto Rican aesthetics and performance studies with Black studies and Black feminist theory, Afro-Caribbean Philosophy, and gender and sexuality studies.
Her manuscript, titled Impositions: The Aesthetic Blackening of Puerto Rico and its Diaspora, explores works of literature, music, documentary film, and theatre and performance since the 1930s that have critiqued—and imagined alternatives to—the antiblack and heteropatriarchal violence produced through the various cultural and historical discourses of racial hybridity on the island and its diaspora. Her second book-length project titled Outlaw Performances: Reading Black Dissonance in Puerto Rican Legal Discourse, explores the performance of Blackness and race within juridical interpretations of domestic violence law in Puerto Rico. This project follows the theories and methods of Impositions from the aesthetic to the juridical realm to investigate the legal grammar of Puerto Rican domestic violence law and foregrounds the highly racialized language that drives the law's court decisions.
Judith was an invited participant in the University of California Humanities Research Institute Residential Research Group Queer Hemisphere/América Queer. She was a visiting scholar in the Literature Section at Massachusetts Institute of Technology for 2018-2019 and received her PhD in Culture and Theory at UC Irvine in 2019. She has published work in Liminalities: A Journal of Performance Studies, Hispanófila: Ensayos de Literatura and has a forthcoming chapter in the anthology Punk: Las Américas through Intellect Books.