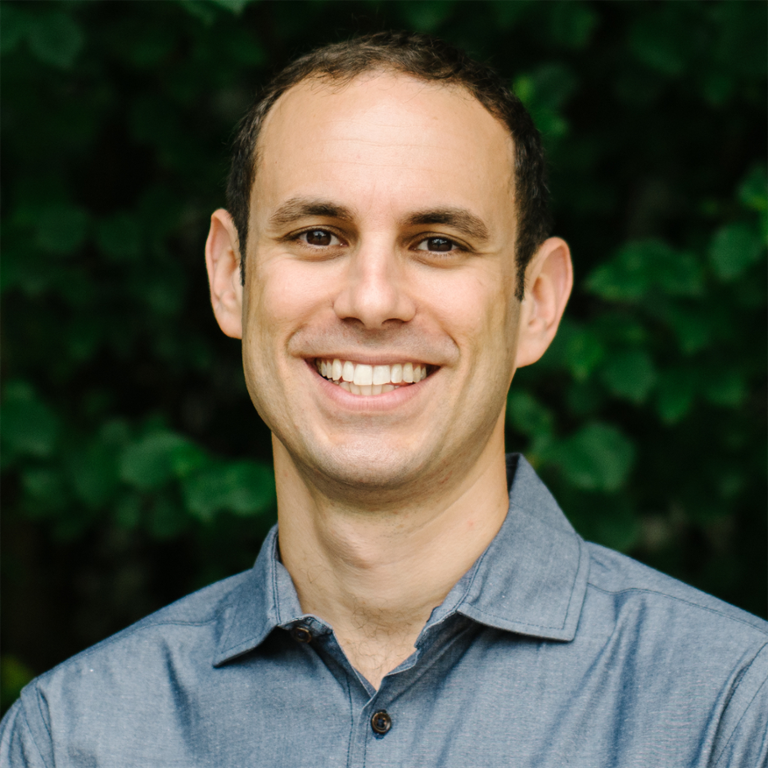 Email:

avaron@indiana.edu
Department:

English, Latino Studies, American Studies, Gender Studies

Campus:

IU Bloomington
Ballantine Hall 459

Questions of citizenship, race, and representation in American cultures drive Alberto Varon's research and teaching. His work is animated by the possibilities of narrative forms to reflect and create social lives. He is a scholar of Latinx cultures from the 19th century to the present and regularly teaches courses in interdisciplinary American and Latinx cultures.
Varon's first book, Before Chicano: Citizenship and the Making of Mexican American Manhood, 1848-1959 (NYUP 2018) examined a broad archive of Mexican American literatures and print culture to identify how manhood offered a discursive strategy through which Mexican Americans processed cultural integration into the United States. It traces the contours of an expansive archive and wide-ranging debates about Mexican American culture and gender.
Varon's research on race, culture, and citizenship has taken a turn toward more contemporary moments. He is currently working on two book-length projects on Latinx narratives across media. The first, tentatively titled, Moiré Patterns: Adaptation and Post-NAFTA Latinx Cultures, examines twenty-first century Latinx media consumption and production in "post-NAFTA" novels, films, and other forms of popular culture, including musical performance, art, and video games. As an aesthetic and mathematical principle, moiré patterns are large-scale interferences produced when one pattern is overlaid on another, suggestive of the adaptations, disruptions, and surprises that emerge as the boundaries between nations erode in the face of global phenomena and as narratives move transmedially. The second project is on contemporary Latinx opera, a phenomenon that emerged in the 2010s as a new and exciting space of Latinx cultural production. He approaches the topic through narrative, sound studies, and participant interviews of writers and performers in several different operas.
These issues inform Varon's teaching, and he teaches a wide-range of courses on American, Latinx, and ethnic American cultures, focused on the interplay of culture and representation. His courses explore questions of race, class, im/migration, border studies, in topics ranging from "Literatures of Immigration" to "The Multiethnic Bildungsroman" to "Video Game Narratives."
He has published or has essays forthcoming in The Latino Nineteenth Century, American Literature, American Literary History, ELN, Recovering the US Hispanic Literary Heritage Volume VII, and Cambridge's American Literature in Transition.